Singapore's old rock band world will release a new single, the parable of utopia
Source:
LinkedDB
By:
Linkeddb
October 11,2018 03:00 PM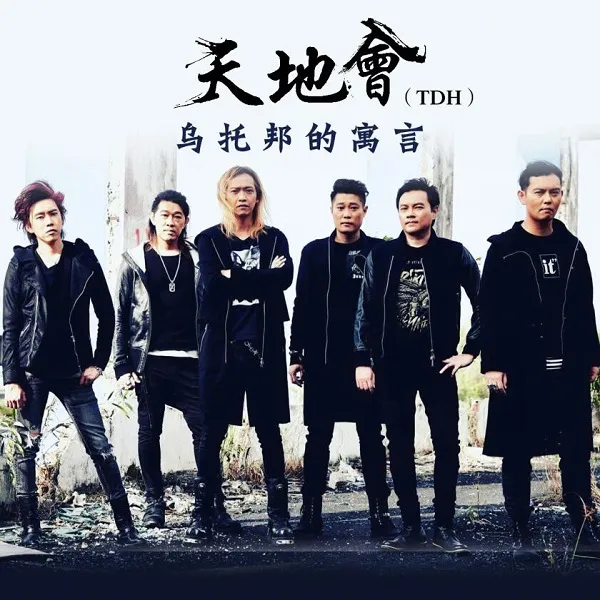 Linkeddb News October 11 The latest single "the fable of utopia" by the veteran Singaporean rock band tiandi will be released by the well-known domestic brand music, star and alien music, and the MV will be launched on the main domestic music websites such as QQ music, xiamimusic and cool me music. The composition, composition, arrangement and singing of this single will be completed by tiandi ensemble.
In may of this year, the tiandi orchestra brought the tribute Wong Ka Kui The 25th anniversary of the death of the single "death," opened the world tour. A song written 25 years ago in honour of Mr Wong Ka Kui has sparked discussion. As with the Beyond The band of the same period, their performance with the trace of years, let people tear eyes.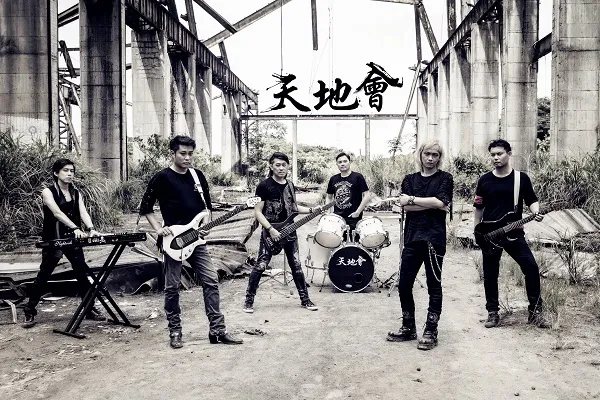 Founded in 1992, tiandi is the most representative and influential Chinese rock band in Singapore Paul , bassist Kyle Hebert , guitarist Tony Jaa, YJ and drummer Willie five, until keyboard player Howe joined in 2015 to form the current lineup. The band's six members, who are not full-time musicians, only get together to play music after work. The band released a single, StillAlive, in 2011, and an album, rock does not need a reason, in 2017. Their music style has influenced a number of young local bands and has become a model for Singapore's Chinese rock fans.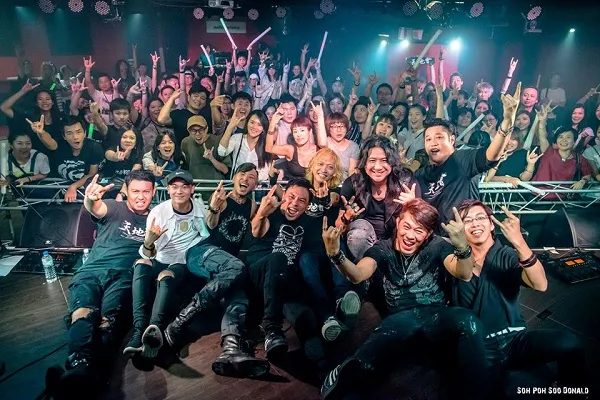 It is worth mentioning that the tiandi orchestra is about to release its new album "rebirth of heaven and earth" in 2018, and will launch its new album in Taipei and Beijing recently.
The orchestra has been working for many years with a wonderful live performance to prove that the band lives up to its reputation. More than 20 years of insistence on rock, more than 20 years of friendship, created the album "rock does not need reason", and "the parable of utopia" is the heaven and earth will be the music formed by the orchestra.