Tiansheng long song' debuts trailer yitian hai chen kun to stage power battle
Source:
LinkedDB
By:
Linkeddb
August 08,2018 11:56 AM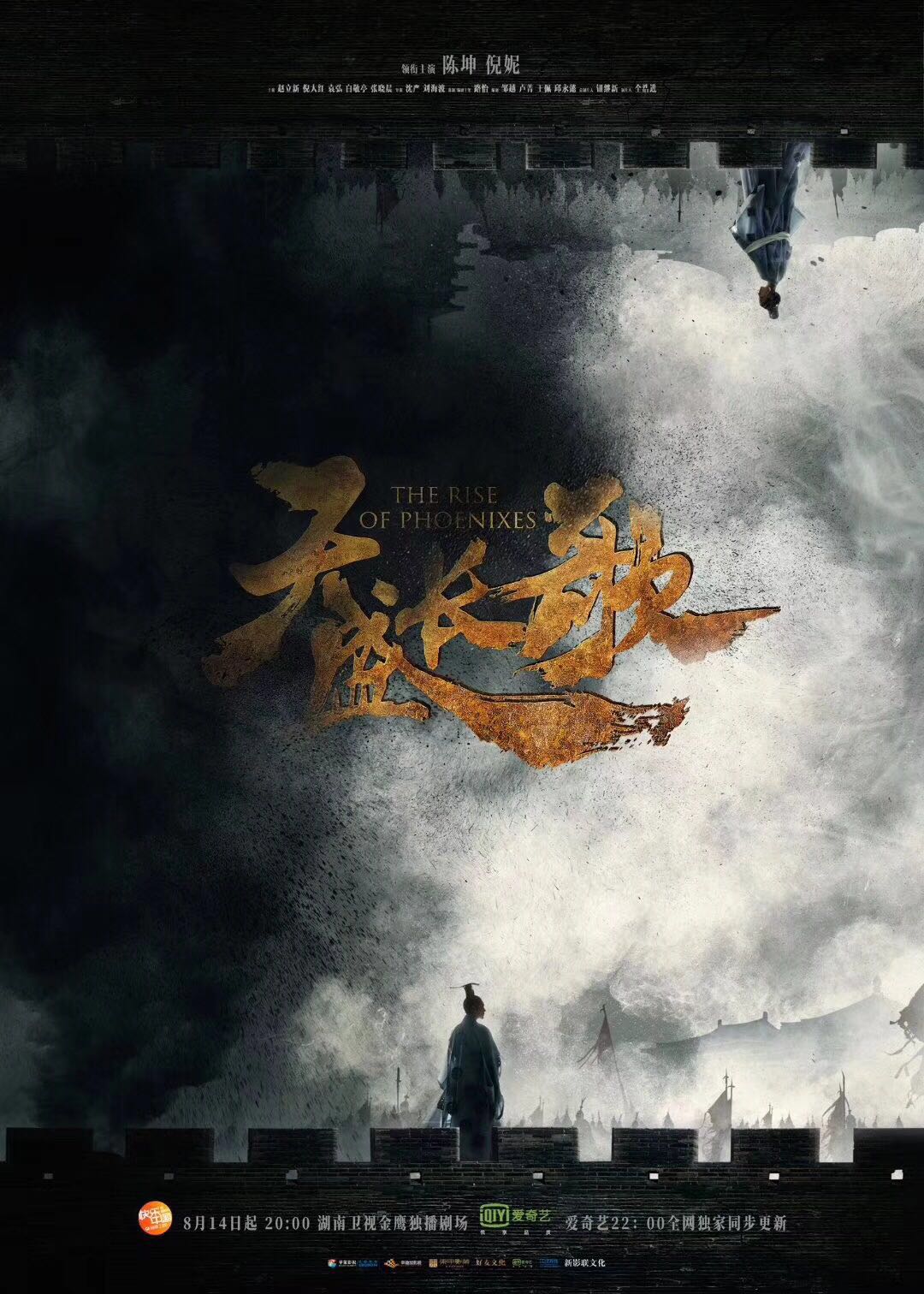 Costume drama Tiansheng Long Song "Today exposed" live up to life "version of the trailer, and announced the official launch on August 14 in hunan satellite TV golden eagle broadcast theater, iQIYI exclusive synchronous update network. "Tiansheng Long Song" tells the story of emperor ningyi ( Chen Kun Played by) and the former royal orphan feng zhiwei ( Ni Ni ACTS) between the destiny entanglements, mutual support, gradually firm in the heart of the pursuit and ideal story.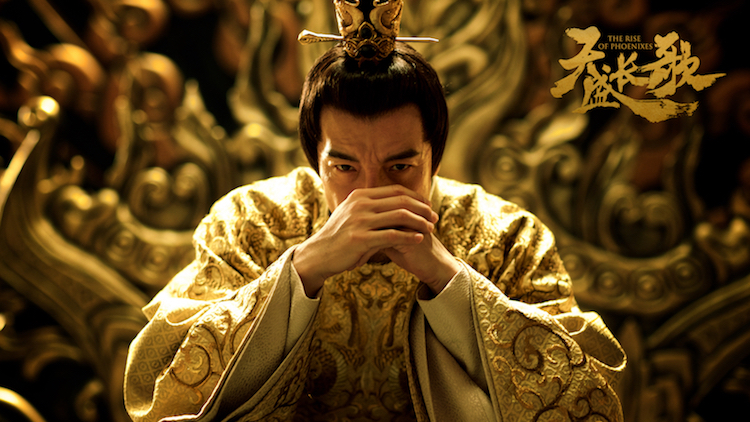 by Yitian Hai He plays ning chuan, the prince, a ruthless man who doesn't choose any means for the sake of power, playing chess withChen Kunas the sixth emperor, ning yi, playing with each other in the imperial court. However, although ningchuan for the sake of power to harm brothers and brothers, but is a desire father, love sister of the most affectionate people. HowYitian Haiwill play this pitiful and hateful character is very much expected.
In the trailer that came to light today, Yitian Hai's eyes are fierce, as if to cut a person to pieces. In another scene,Chen Kunturns his back to Yitian Hai, but there are ten thousand arrows pointing at Yitian Hai. The relationship between the two and how the story will develop, both attracting the audience's attention.
"Tiansheng Long Song" is produced by Sindi plus and dongshen pictures, haomai culture, iQIYI, Chinese online and new film festival culture of the wazhong group. It will be broadcast every night from August 14 on hunan satellite TV golden eagle broadcast theater and iQIYI online broadcast.